"Amore ti amo"
The Mediterranean is synonymous with Romance, home to more romantic destinations than any other area of the world! Imagine a Honeymooning in stunning southern France or dining with a lover in a ristorante overlooking the Arno River in Florence. From Positano on Italy's Amalfi Coast, to Santorini and the magical Greek Isles, the Mediterranean is a playground for lovers of all ages and stages. We think it is one of the most sublime places in the world to get married, enjoy a fascinating and magical honeymoon or rekindle the passion and romance that can far too often take a back seat in our busy lives.
Fully Customizable Journeys
The LandoftheGods Advantage lies in our fully customizable Independent Holidays, where our unique knowledge of the most romantic Mediterranean getaways can take a regular trip and turn it into the blissful retreat you've both been yearning for! With a LandoftheGods agent on your side we can:
Find the most romantic restaurants to meet your needs. Want to dine on a patio over looking the Mediterranean? Or perhaps an intimate dinner in a tratoria in the Eternal City? What ever your dream we strive to make it happen!
Right down to the dinner we can have your meals prepared for in advance! Imagine arriving in Santorini and arriving at your hotel to sit down to meal prepared specifically for you, we can even arrange to have fresh fish caught the very same day!
Find the perfect accommodation for your needs. From Honeymoon suites strewn with rose petals to a quaint and quiet Bed & Breakfast on the sea we are confident that we can find that perfect little spot for you and your lover.
Offer serene private tours; just because you're on a Honeymoon doesn't mean you don't want to see some historical fascinating sights that tend to draw crowds. With our privately guided tours you can still see the big sights and avoid traveling in large groups.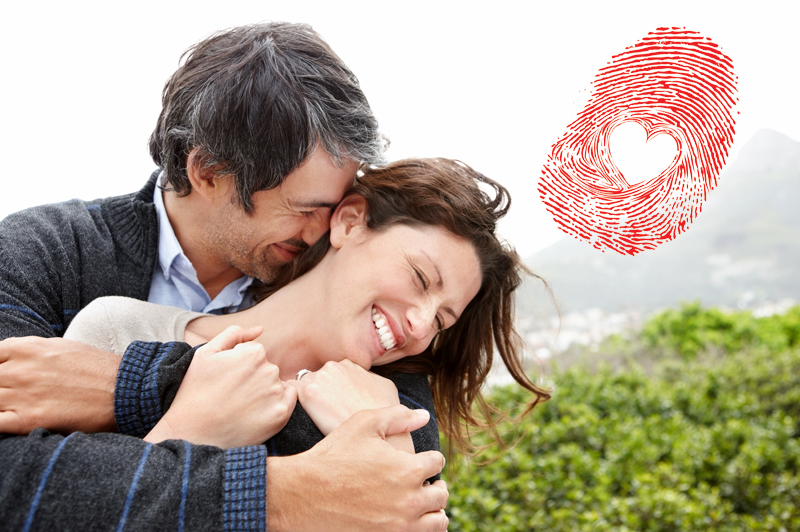 A Romantic Getaway tailored just for you!
We know that every couple is unique in their desires and that's why we strive to meet your expectations, we guarantee that each journey will be as unique and special as the bond you share!
Weddings
To say that planning a wedding is a lot of work would be an understatement of epic proportions! Let us ease the burden and take care of the difficult aspects of planning a wedding in the Mediterranean.
Here's how we can help you plan your special day:
Help you select the perfect location for your ceremony
Provide decoration of the wedding area
Provide necessary civil documents
Full reception planning & services
Pre & post wedding excursions for the Bride & Groom as well as the attending guests
Wedding ceremony preparations, hair & make up, groom's boutonniere, flowers, bridal bouquet, even wedding cakes & musicians
Photography & Video
As always we strive to meet your needs! With our experience working in and around the Mediterranean we have the connections and the know how to help make your Mediterranean Wedding an unforgettable experience!
Contact Us today to learn how we can help organize your Romantic Getaway, Wedding, or Anniversary